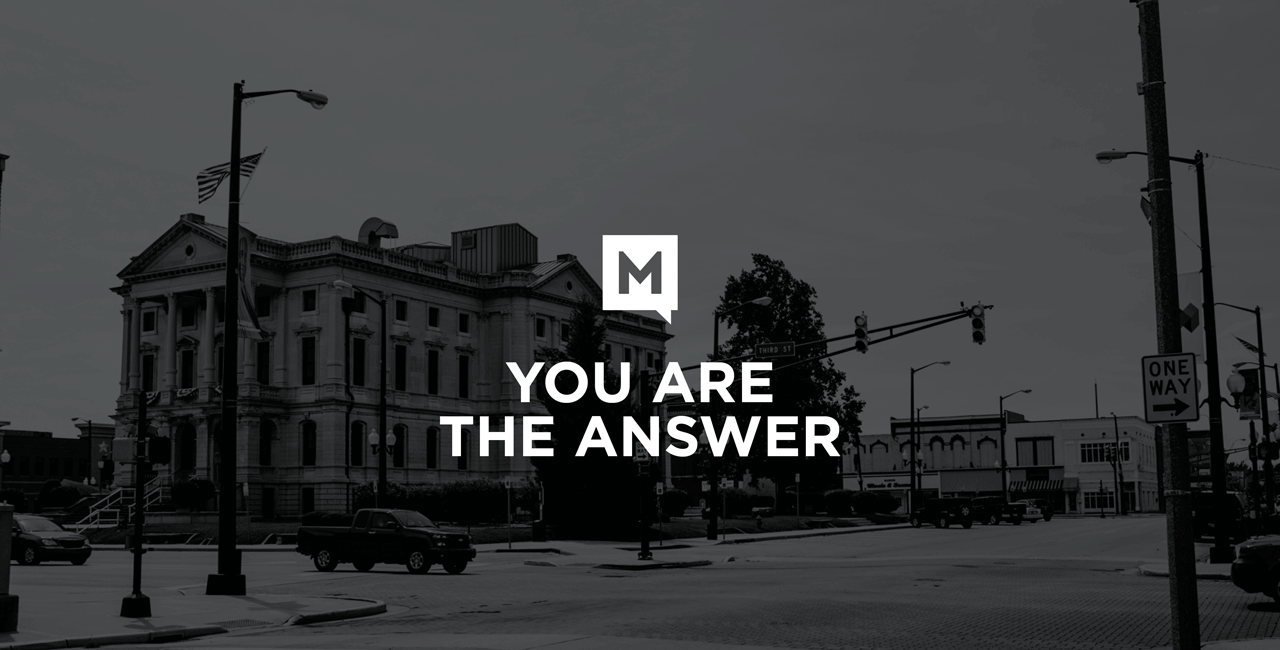 Marion Design Co. is a community-based creative studio run by a team of both volunteer and professional designers.
Our mission is to revive, empower, and propel community forward by creating sustainable design solutions developed through education and collaboration with local students and community.
Addressing urban renewal and revitalization, our community branding and identity development educates and nurtures our capable community.
What We Do.
We propel and empower the people of Marion through urban renewal and revitalization, community branding, and identity development.
We problem solve and create sustainable solutions for our community through creative placemaking, design thinking, and innovation.
We are collaborators, citizens, and neighbors who work to reveal the true identity of our amazing city through authentic relationships with the community of Marion.
How We Do It.
We believe that design through education, community, and service can change and impact the immediate and larger world. It can sustain and propel us into positive transformation.
Education | Beginning at the minds of educators, Marion Design Co. has been crafted and geared toward selecting students and community members eager to learn outside the classroom.
Community-Based Design | Through a community-based service design we collaborate to problem-solve and create solutions that propel and empower the people of Marion.
Service-Driven Design | Rather than speaking in hypotheticals within the controlled classroom, we inhabit spaces near the core and surround ourselves with the people that we are designing for. Through service-driven design we work carefully to solve design issues in real time.
design is:
A Process | It sustains and propels us into positive transformation so that every person can have a thriving life.
Problem Solving | It unites, strengthens, empowers, identifies, propels, supports, visualizes, and restores our communities.
Relational | It shifts perceptions and changes our viewpoints to see one another worthy and empathetically.
why design?
We design because we believe in Marion, authentic relationships, and that design should be available, accessible, and open for everyone.
Leadership.
The team at Marion Design Co. combines years of high quality design and teaching experience under one roof. From social impact design, place and space design, branding and identity development, ui/ux, web and interactive design, to video and photography, our Mid-Western work ethic and our social impact backbone drives our passions to serve Marion.
2019 Marion Design Co. Design Fellows and Interns.
Community Collaborators.
Only through partnership and teamwork, we are able to serve our community. This is why we depend on so many amazing individuals to fuel the greatness that lies in the work ahead of us. By celebrating the gifts, talents, and ideas of those around us, we create sustainable and equitable solutions that address Marion's needs. By partnering alongside one another, we continue to create new insights into old issues.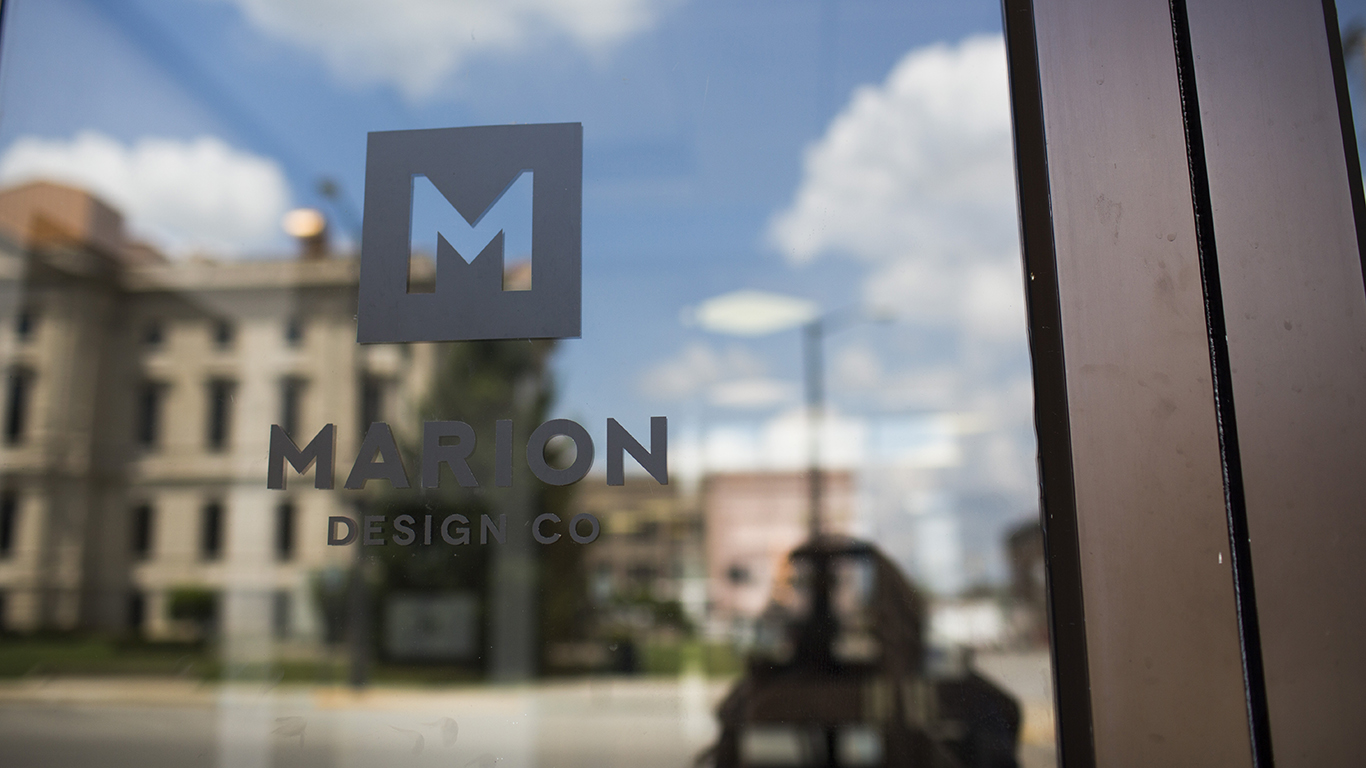 Contribute and help sustain.
Marion Design Co. is 100% funded by volunteer work. From post-it notes to basic office supplies to providing meals for our student designers, we need your support to make our projects thrive. With the help of your grants, your gracious support provides us with financial backing so that together, we can reveal the true identity of this incredible city.